Agricultural Fertiliser Chemicals
The Agricultural Fertiliser Chemicals Division offers a wide range of products inclusive of Agrochemicals, fertilisers and agricultural equipment.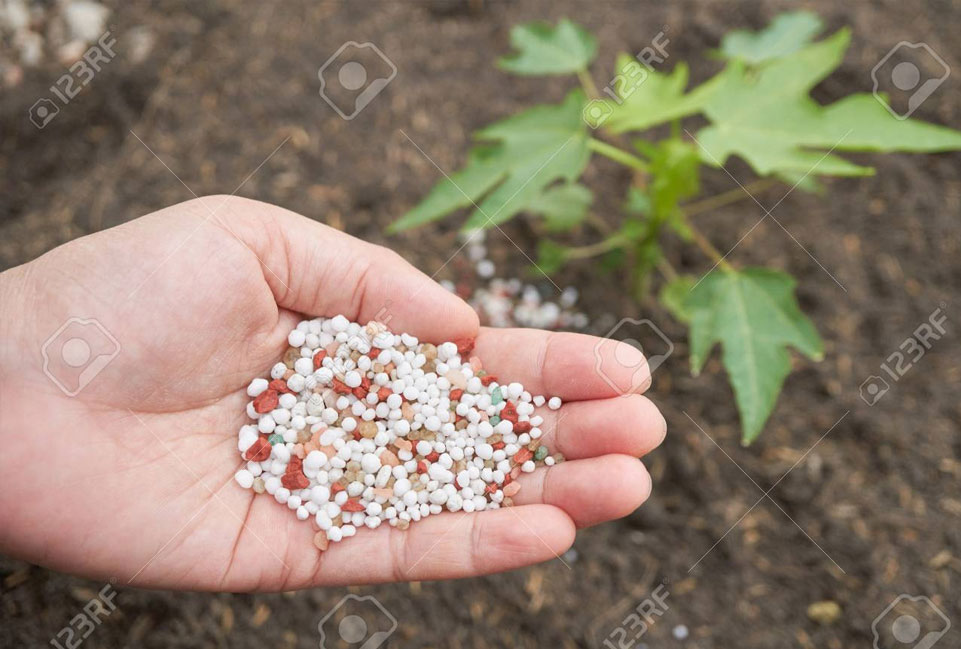 Our Product Lines
Hextar Fertilizer : CHB 55, CHB 65, CHB45 + Te, CHB 45 +B, CHB 44 and C.I.R.P.
BAYER CO. (M) SDN BHD : Lecsplo 44.25 WP, Decis 1.25 EC, Previcur N, Bayfolan, Regent 50SC and Antracol 70 WP.
HEXTAR CHEMICALS SDN BHD : Supremo, Chemicide, Sodium Chlorate & wide range of other products.
Advansia Sdn. Bhd.: Afulan 3G, Amotan 22.8SC, Arimo 23EC, Arakus, Prevethon 5SC.
Rainbow Agrosciences: Contego 80WG, Glysium 48SL, Entrust 18SL, Raindim 26EC, Rainstato 29SC.
Syarikat Jun Chong: Cross Mark Knapsack Sprayers, PB16, PB20, PBe16, 3M Personal Safety Equipment and other accessories.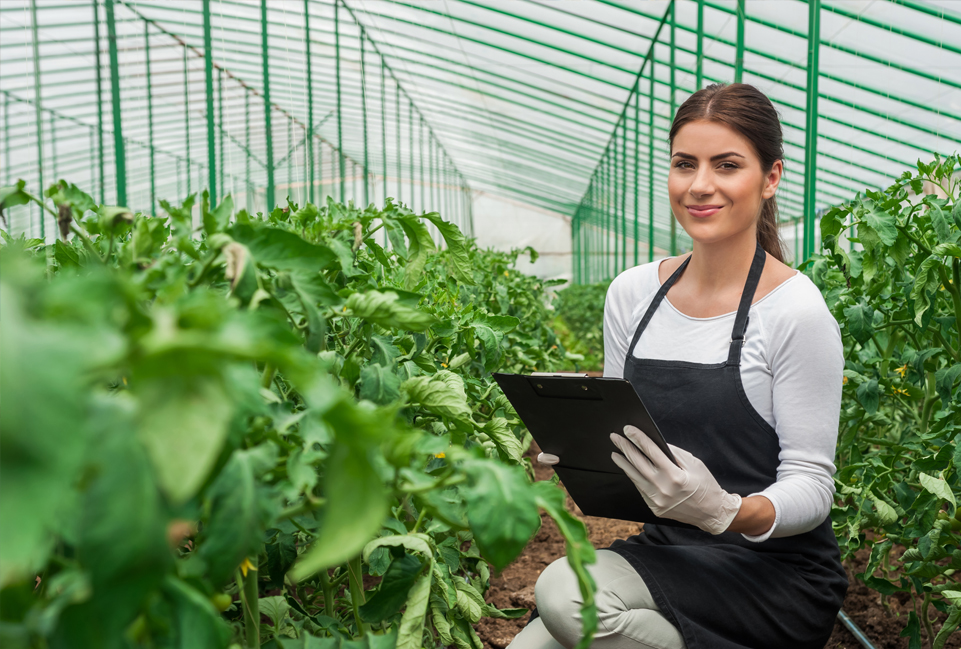 Services We Offer
We pay regular visits to estates to promote our products
Promote existing and new range of products together with our principals to all levels of customers
Conduct demonstration of new products in the field under the guidance of principals
Organize agrochemical and fertiliser seminars for planters and dealers