Industrial Chemicals
Harrisons' Industrial Chemicals Division (ICD) is principally involved in the importation, marketing, sales, warehousing and distribution activities.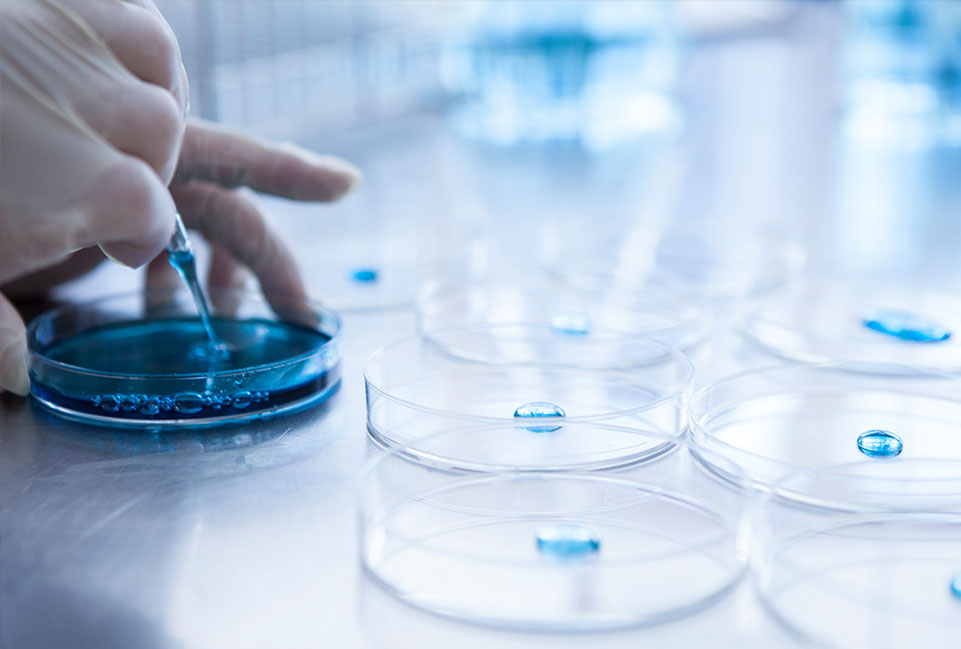 Our Product Lines
GNG Corporation, Qek Yung Specialty Chemicals Manufacturing Korea supplying surfactants to the household cleaning detergent industry.
Linktech, Australia supplying softener to the detergent industry.
Elementis Chromium, UK/USA supplying Chromic materials to the electroplating industry.
Host of other Industrial Chemical Products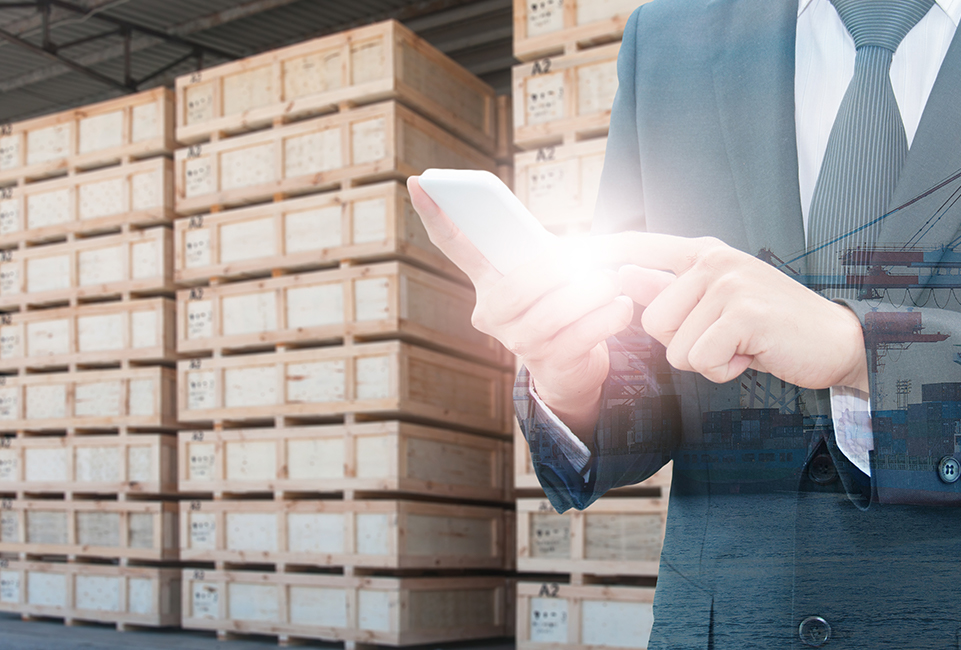 Services We Offer
Experienced technical sales and marketing team.
Comprehensive distribution and transportation facilities.
Strong technical support from overseas suppliers.