Fast Moving Consumer Goods (FMCG)
Harrisons represents a large number of principals and brands covering Packaged Food and Beverages, Personal Care products, Pet Care, Wine, Beer and Household products in our FMCG division.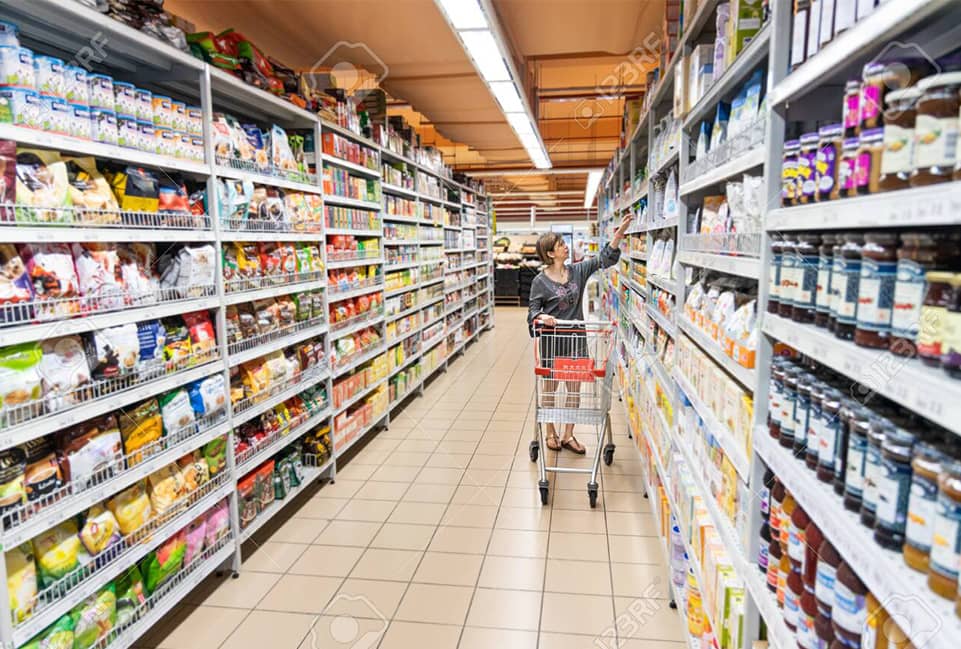 Our Product Lines
Nestle covering key products such as Milo, Nescafe, Nespray, Maggi, Kit-Kat, Polo, vending and culinary products.
Heineken Marketing Malaysia covering Heineken, Tiger Beer, Anchor, Guinness, Anglia, Malta.
Vinda Marketing Malaysia: Baby diapers - Classic, Drypantz, adult diapers - Tena, Dr. P, feminine products - Libresse, baby care products and Vinda consumer tissue.
Kao (Malaysia) covering Biore skin care, Laurier feminine hygiene, personal care, soaps and Attack brand detergents.
Reckitt Benckiser (Malaysia) brands: Dettol, Gaviscon, Strepsils, Durex, Harpic, Vanish, Shieldtox, Airwick.
Colgate-Palmolive Marketing covering dental/oral care, personal care & home care products - Protex, Softlan, Ajax, Glo, Axion, Palmolive brands.
Munchworld Marketing covering biscuits and wafer and many others.
Wipro Unza Malaysia brands: Safi, Carrie, Enchanteur, Eversoft, Elite, Darshing, Aiken.
Glico Malaysia brands: Pocky, Pretz Confectionery.
GlaxoSmithKline Consumer Healthcare: Sensodyne, Scotts, Panadol.
Tohtonku Malaysia brands: Follow Me, Nutox, Nano, Ammeltz, Uber-Men.
Redbull Marketing Malaysia: energy drinks.
Barkath Foods: Sunquick Cordial, Hacks, Classfoods.
OEM brands: April Cotton products, Porkies Luncheon Meat, Seafresh Canned foods.
Network Foods Malaysia, Kandos, Tango, Crispy Confectionery.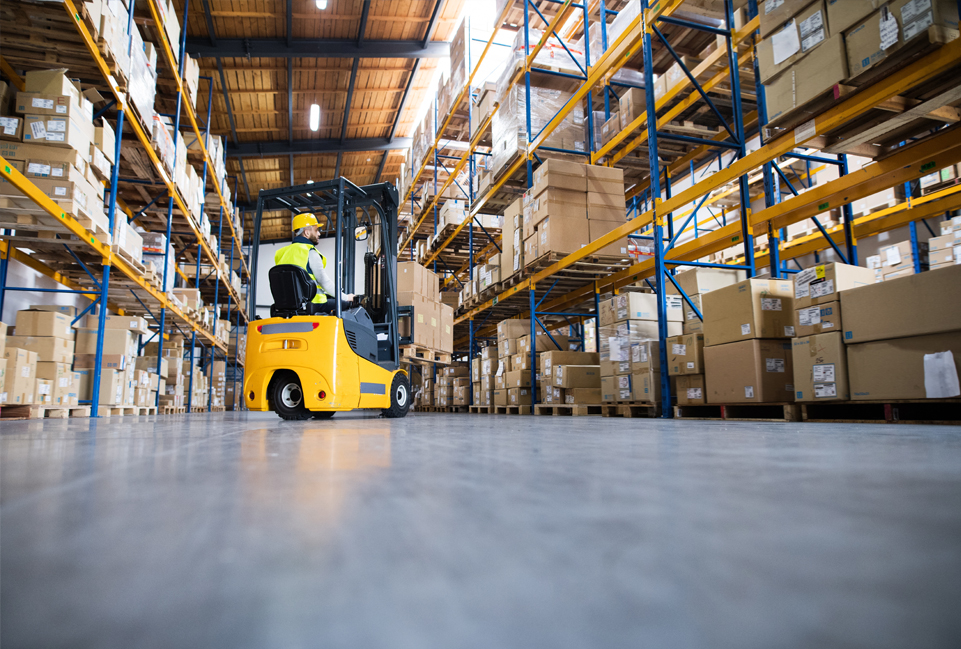 Services We Offer
Comprehensive warehousing and distribution facilities;
Specialised sales and marketing teams;
In-depth knowledge of the market offering quick market penetration – even to remote areas;
Continuously provide local market intelligence and research to the principals;
Strong financial standing;
Powerful on-line computer system; and
Flexibility to accommodate principals' and customers' requirements.