Technical Products
We offer a wide range of engineering and technical products including decorative paint, industrial coatings, ceiling boards, aerosol spray paint, automotive bearings, automotive batteries and lubricants & filters.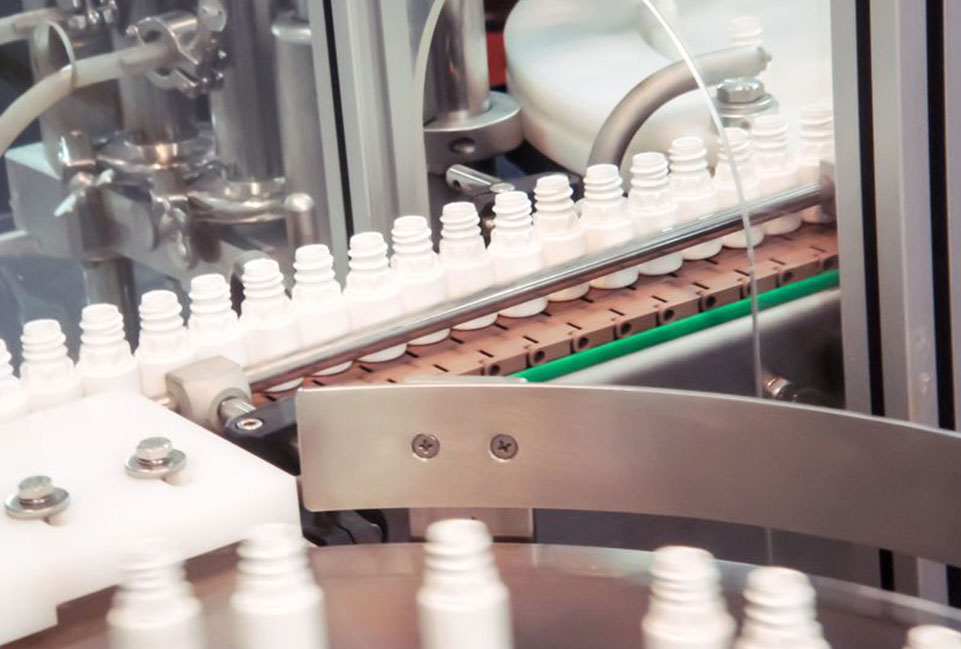 Our Product Lines
NTN Bearing Singapore (Pte) Ltd & International Bearing Pte Ltd.
covering deep groove bearings, ball bearings, taper bearings, cylindrical roller bearings, spherical bearings, thrust bearings & pillow block.
GP Autobat
covering automotive batteries, maintenance free batteries, seal lead acid rechargeable batteries.
Federal Paints Manufacturing (M) S/B
covering Interior and Exterior Emulsion Paints, Interior & Exterior Gloss Paint
Akzo Nobel Paints Marketing (Malaysia) Sdn Bhd
covering Dulux Interior & Exterior Emulsion Paints, Interior and Exterior Solvent & Water-Based Gloss Paints, Weathershield Roof Paint, Interior & Exterior Wood Finishing Paints and Dulux Weathershield Primer & Sealer. Colorland rand emulsion & gloss paints and industrial coatings.
Tenco Berhad                                                                                                                                            covering Krystal Spray Paint, Durobond Adhesives
Hume Cemboard Industries Sdn Bhd                                                                                                    Hme cement fibre boards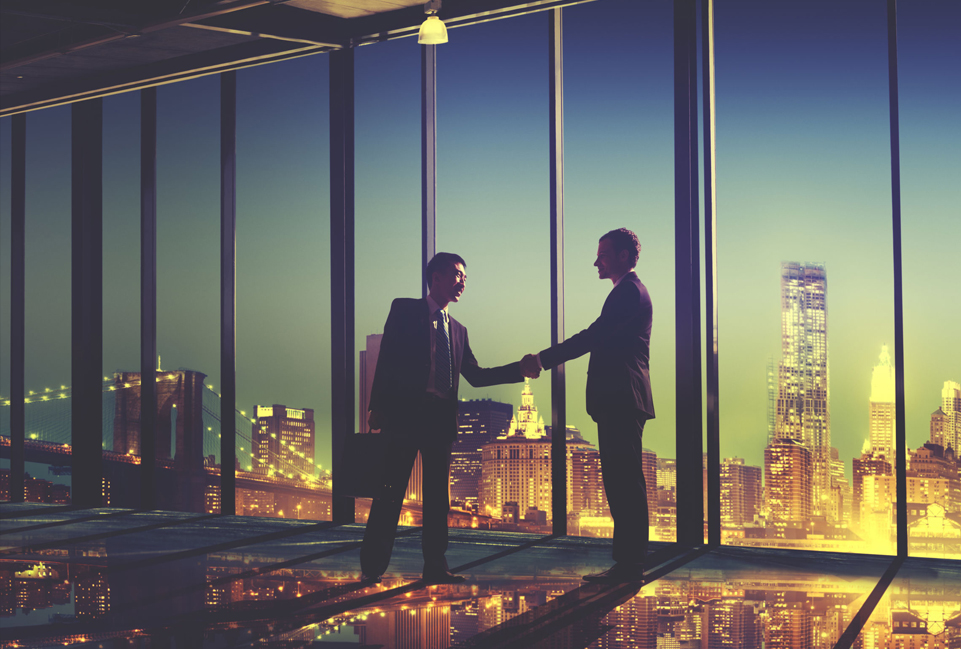 Services We Offer
Offices and warehouses situated at strategic locations across Malaysia.
Experienced and technically-trained salesman to provide face-to-face interactions in attending to customers' needs and requests, including quick market penetration into rural areas and providing efficient deliveries and services.
Strong financial standing providing flexible credit facilities and terms of payment for customers.