Overview
Harrisons Holdings (Malaysia) Bhd
Harrisons was incorporated in Malaysia under the Companies Act 1965 on 9th March 1990 as a private limited company under the name of Jantoco Trading Sdn Bhd and assumed its present name on 1st October 1991. It was converted to a public company on 28th April 1992.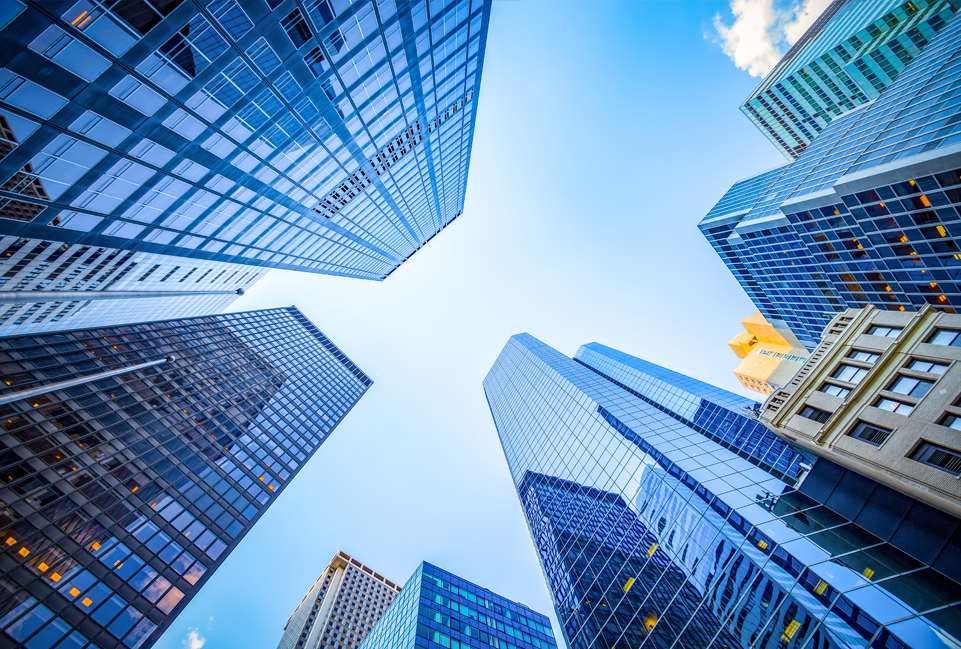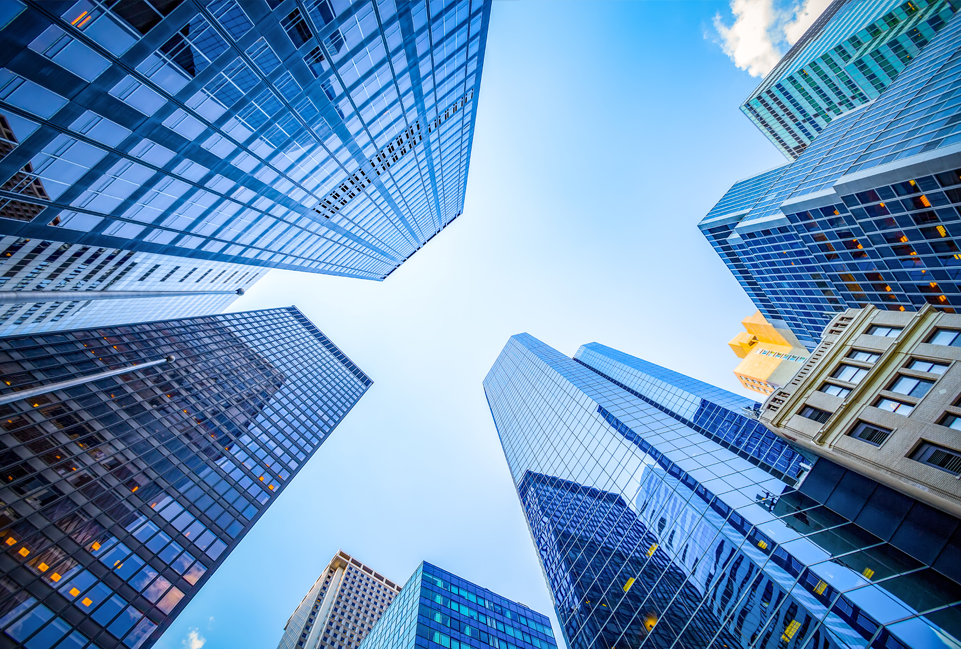 History
Companies within the Group were purchased in late 1990 by a Management led consortium under the name of Jantoco Trading Sdn. Bhd. from Harrisons and Crosfield PLC [a public company listed on the London Stock Exchange. H&C PLC was well known for the plantations it operated previously under Harrisons Malaysia Plantations Berhad and Golden Hope Plantations Berhad]. The oldest company in the Group, Harrisons Sabah Sdn Bhd [renamed from Harrisons and Crosfield (Sabah) Sdn Bhd subsequent to its purchase from Harrisons and Crosfield PLC], came into being on 1st May 1918 bearing the name Harrisons and Crosfield (Borneo) Ltd, when it acquired "Darby and Company", a trading company founded in 1893.
The Group was listed on Bursa Malaysia in October 1999 and celebrated its 102nd anniversary on 1st May 2020.