Shipping & Logistics
We offer a variety of shipping handling services for liners, bulk carriers, tankers, cruises including layups, cargo surveys, forwarding and logistic services.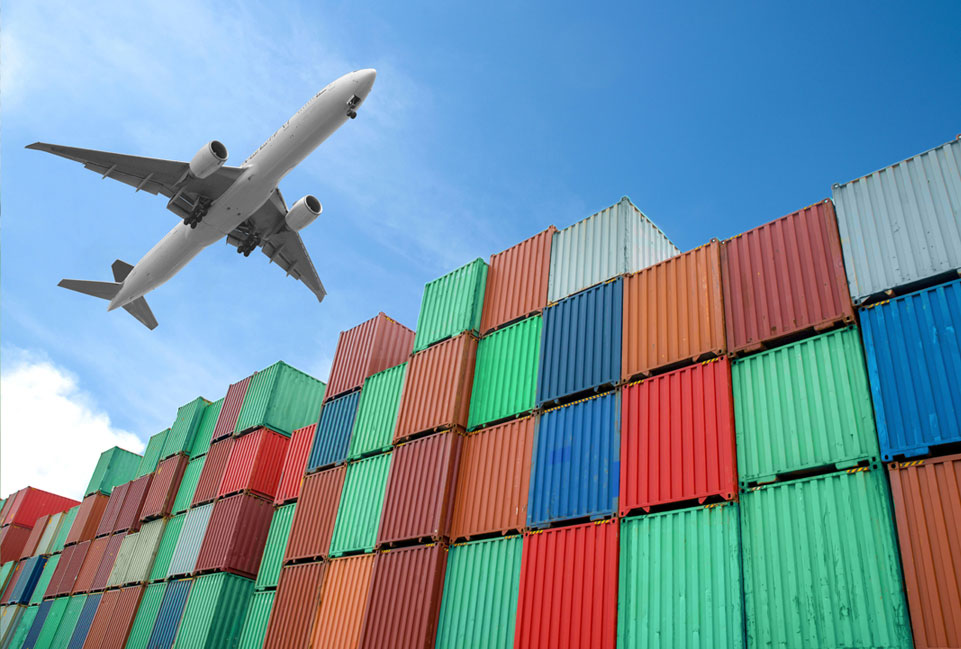 Our Product Lines
Liner agent for major international container carriers,
Maersk Line – Worldwide service (over 60 years)
Handling agent for petroleum, chemical, commodity (palm oil), LPG and LNG tankers.
Handling agent for bulk carriers discharging bulk fertilizers, loading of palm kernel and wood chips.
Freight Forwarding and cargo consolidation, warehousing and local trucking services, which allow us to offer door-to-door delivery service for any sort of cargo.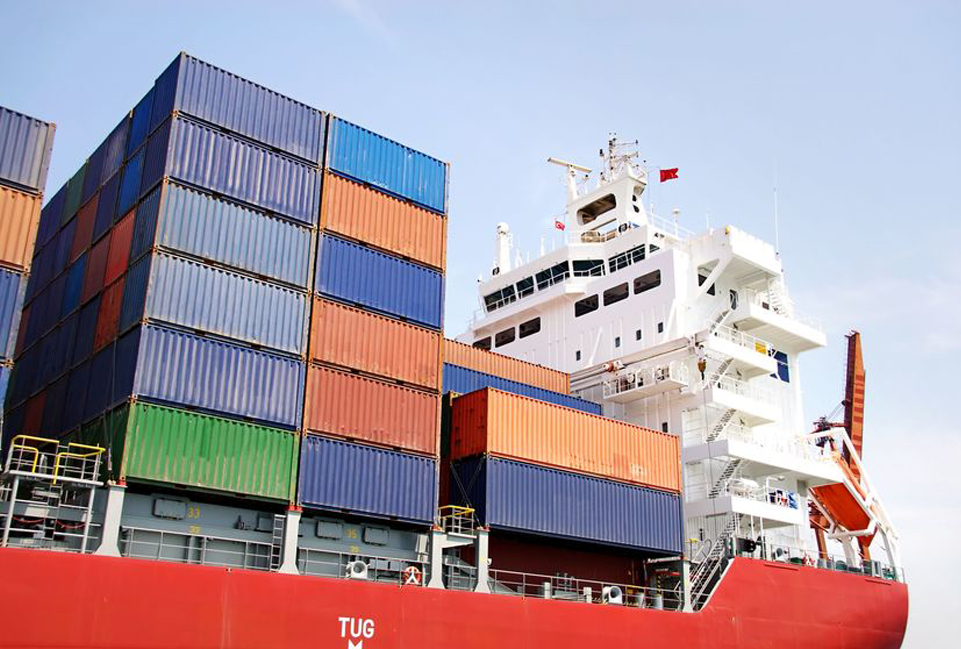 Services We Offer
One of the most extensive shipping branch networks in East Malaysia, offering customers comprehensive, reliable and efficient shipping and logistic services at all the ports particularly in East Malaysia.
All our branch offices are staffed by a team of very experienced and qualified personnel with extensive years of experience.
Strong financial standing which renders us in the position to offer credit terms to our shipping customers.
Reputable shipping agency in East Malaysia. Been agent for over 60 years for Maersk Line, which is currently the world's biggest container shipping line.
Our appointment as Lloyd's Agents and local correspondent for most of the major P & I Clubs in the world has also provided us with the standing and reputation as the preferred choice of representation in East Malaysia for internationally established shipping and freight forwarding companies.
In the Peninsular, the Division handles Cruise Ships, including the renowned P&O Cruises and Carnival Cruises from the UK.