Wine, Spirits, Beer
We import fine Wine from 11 countries and market in excess of 20 renowned Brands and to an authorized distribution for Heineken beer in Muar and Batu Pahat, besides Sabah.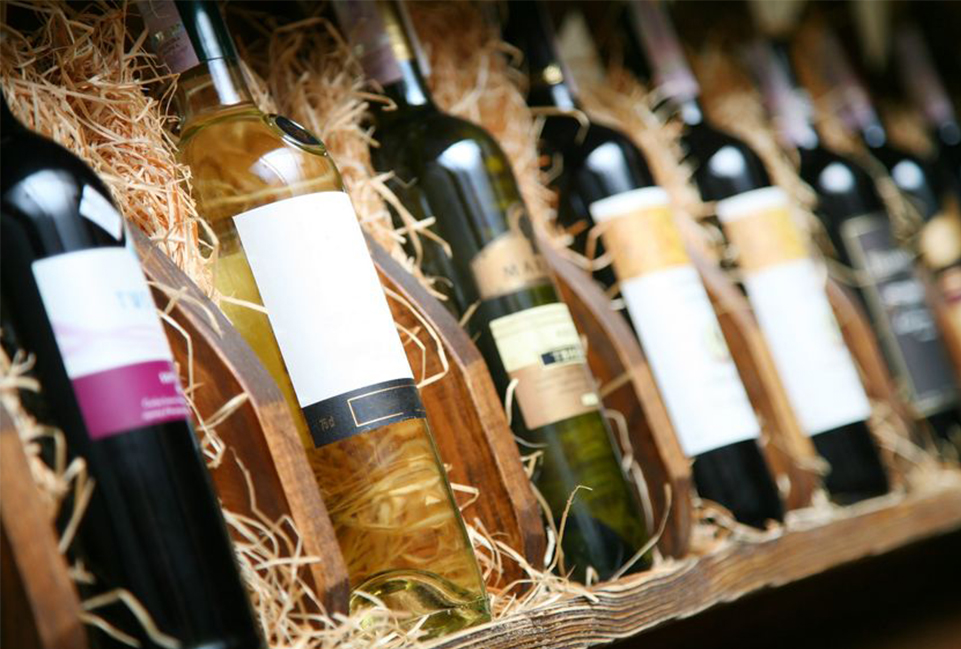 Our Product Lines
Harrisons Marketing & Services Sdn. Bhd. (HMS) several years ago as a wholly owned subsidiary to capture a share of the emerging and fast growing Wine business.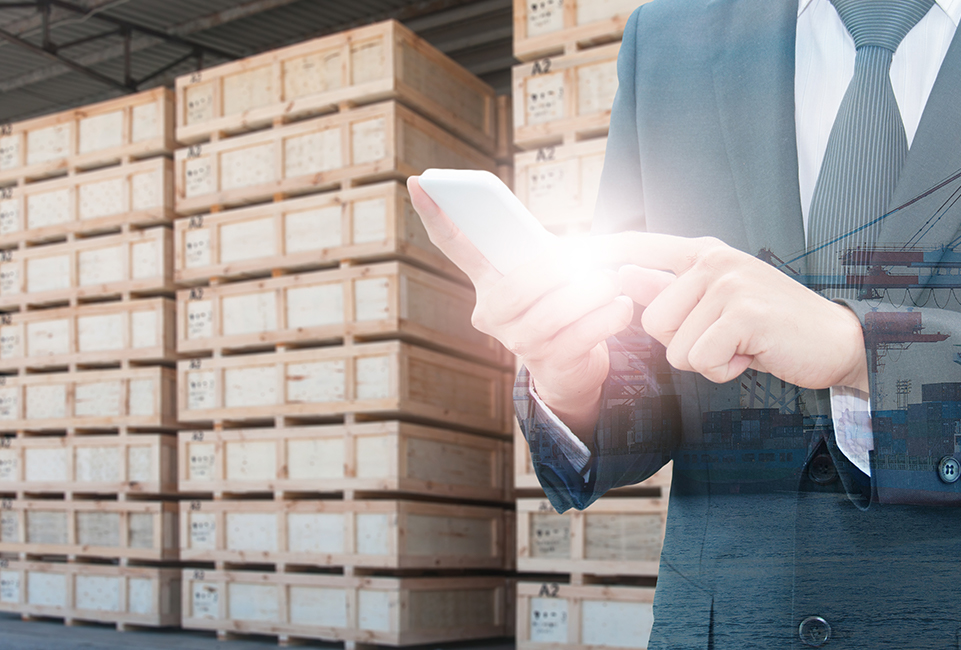 Services We Offer
HMS imports fine Wines from 10 countries and markets in excess of 20 renowned Brands from Kautz Vineyards (the Ironstone label) USA, Vincente Gandia Spain, Vina El Aromo Chile, Casal Thaulero Italy, Vina Dona Paula Argentina, Mooiplaas South Africa, Pfeiffer and Clairault Australia, Halewood (the Prahova Valley label) Romania, Vignerous Ardechois France and the distinguished Moldova Milestii Mici Wines. HMS also has a vibrant Harrisons Wine Shop retailing Wines at its Premises.Harrisons Wine has now established its name in the Peninsular.